WE DEVELOP
YOUR DIGITAL PUNCH
Full Stack UI / UX Development Agency
We cover anything digital.
There is nothing impossible, only challenges.
Innovative Software Development
Interactive Web &
Mobile Applications
Disruptive Digital
Branding & Strategy
Tailored Product building
Experimental installations / IoT
Robotic Process Automation
Below you can see some of the amazing clients who we had the pleasure of working with.
Want to become our next client? Get in touch!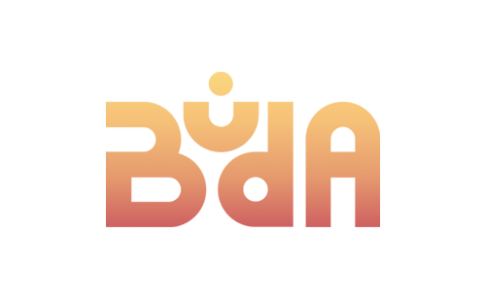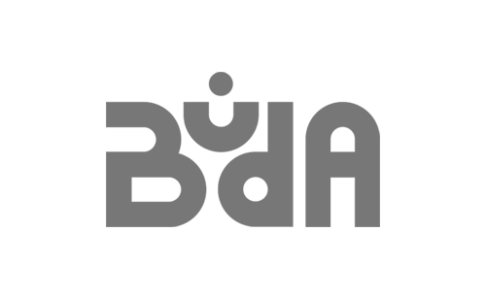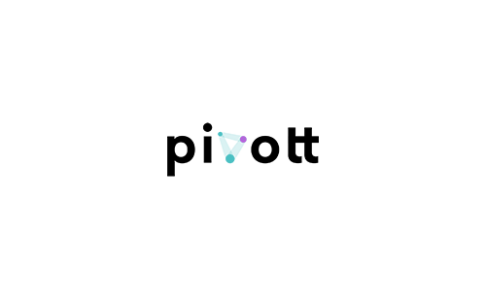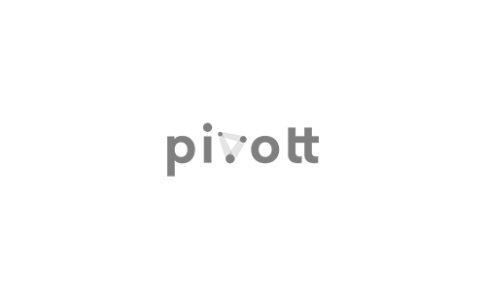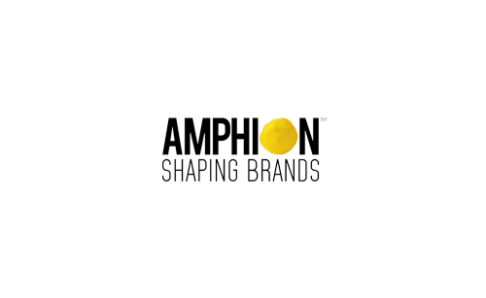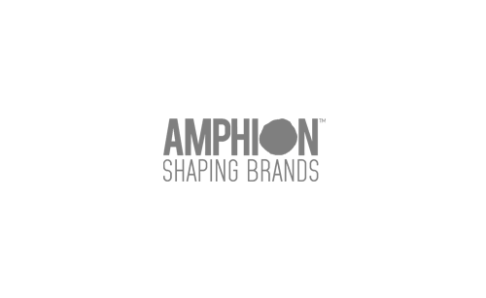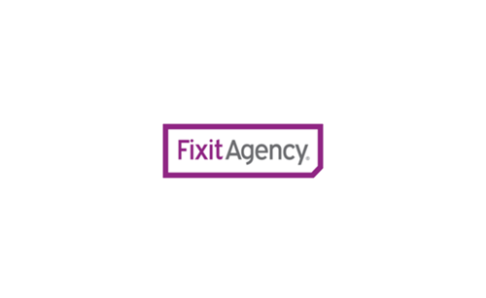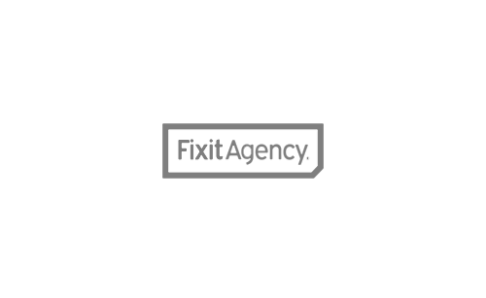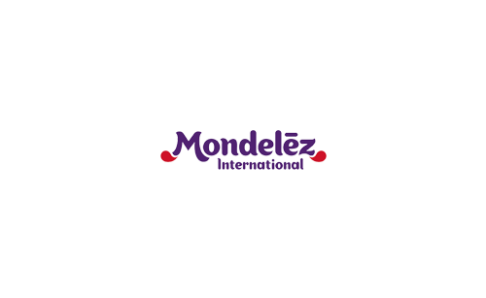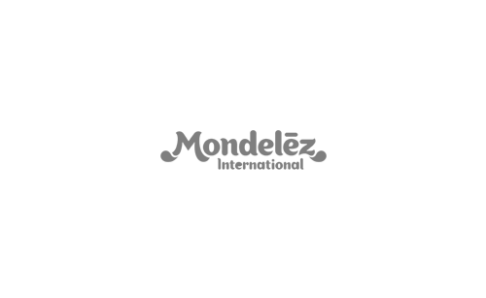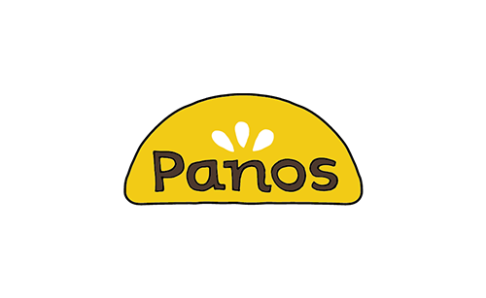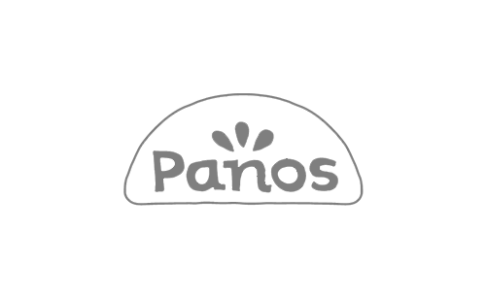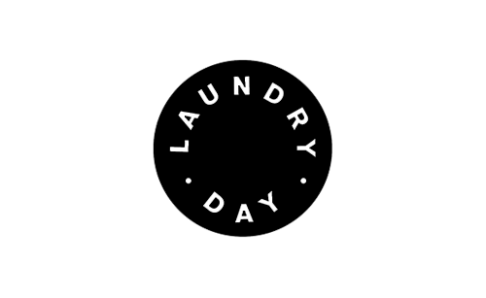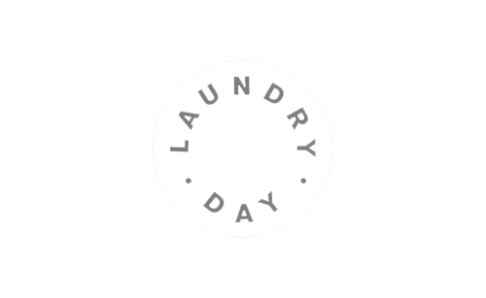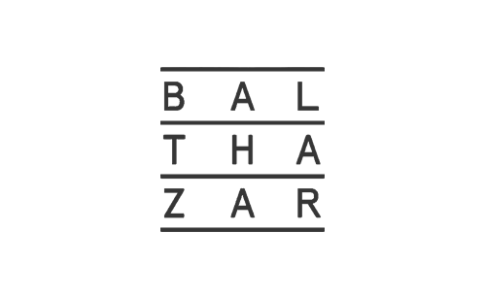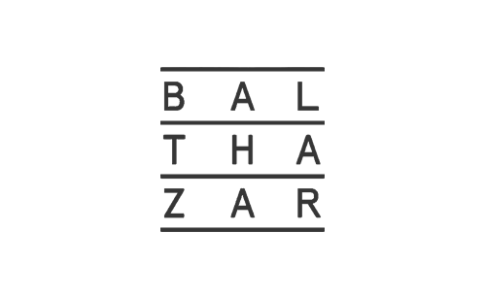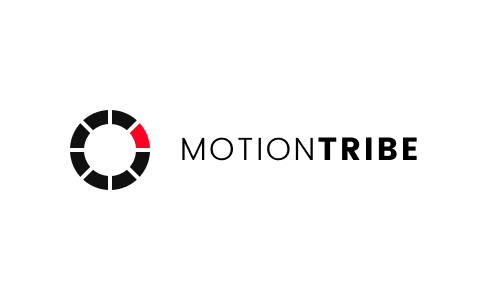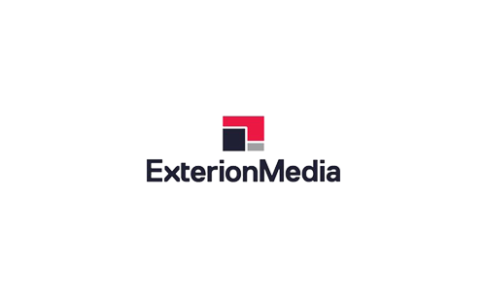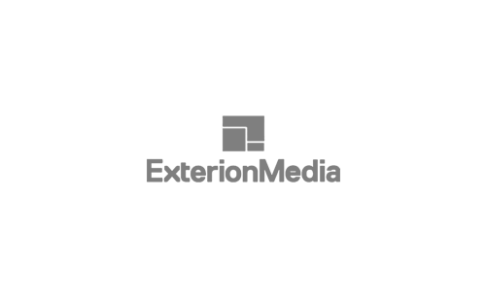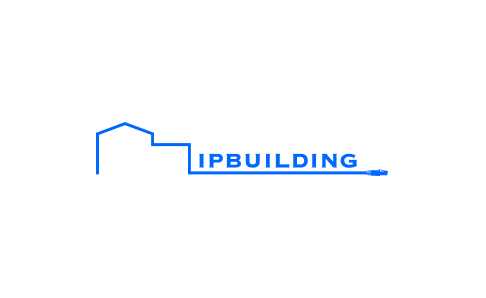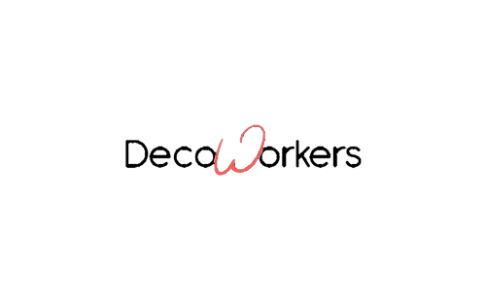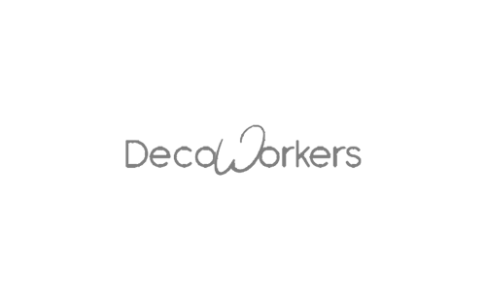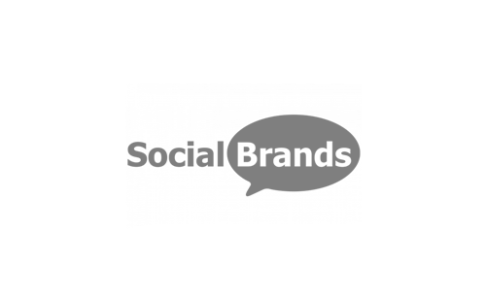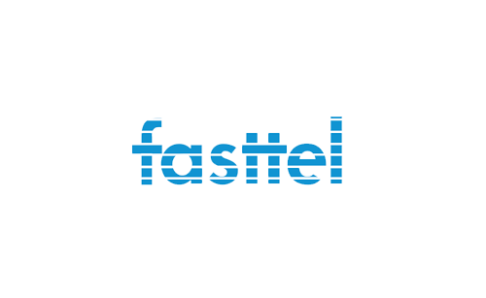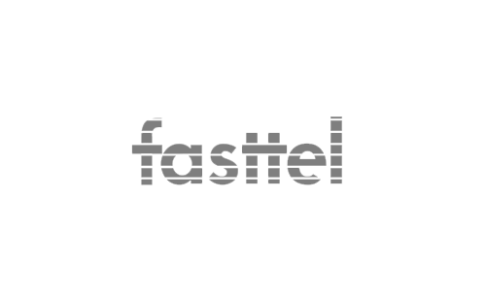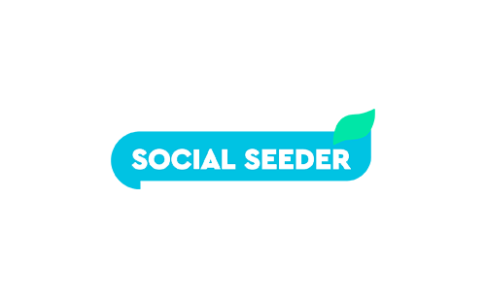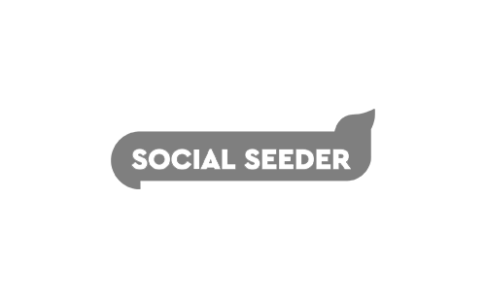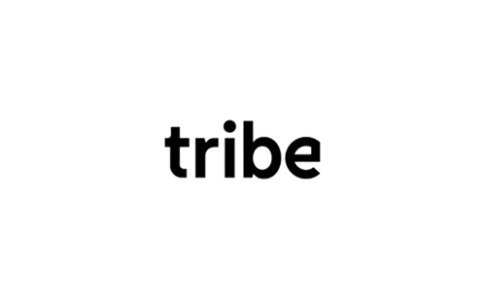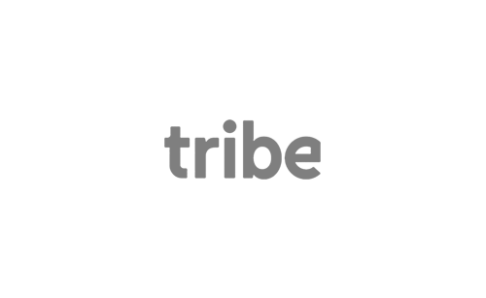 WE DEVELOP
YOUR DIGITAL PUNCH

This is the spirit that drives us.
One Punch Agency is a bunch of passionate digital natives, the result of a next-generation education system combined with our passion for everything that is the future. Our dedicated teams will go above and beyond for your digital disruptive projects, at the most competitive rates you can find.
Contact us