Client:

Nieuwpoort marina

Year:

Role:

Web Application Development

Website:
ZeroTouch.Menu
The corona crisis has generated new ideas. Restaurants have been struggling to re-open in a safe way. Digital tools, such as ZeroTouch.menu helped restaurants and bars to re-open and even provide a better service to customers and work in a more efficient way. The solution is based on a QR code and menu management system.
For the Nieuwpoort marina, we went one step further and fully digitized their footprint.
The marina of Nieuwpoort can be considered as one large terrace with over 2,000 tables, in this case boats that docked and have all kinds of needs: order food, beverages, bread for a nice breakfast or even boat supplies. You can order via a QR code and have them delivered to your yacht. The app is already quite popular and OnePunch provided a full solution including the ordering and logistical solution to the marina of Nieuwpoort.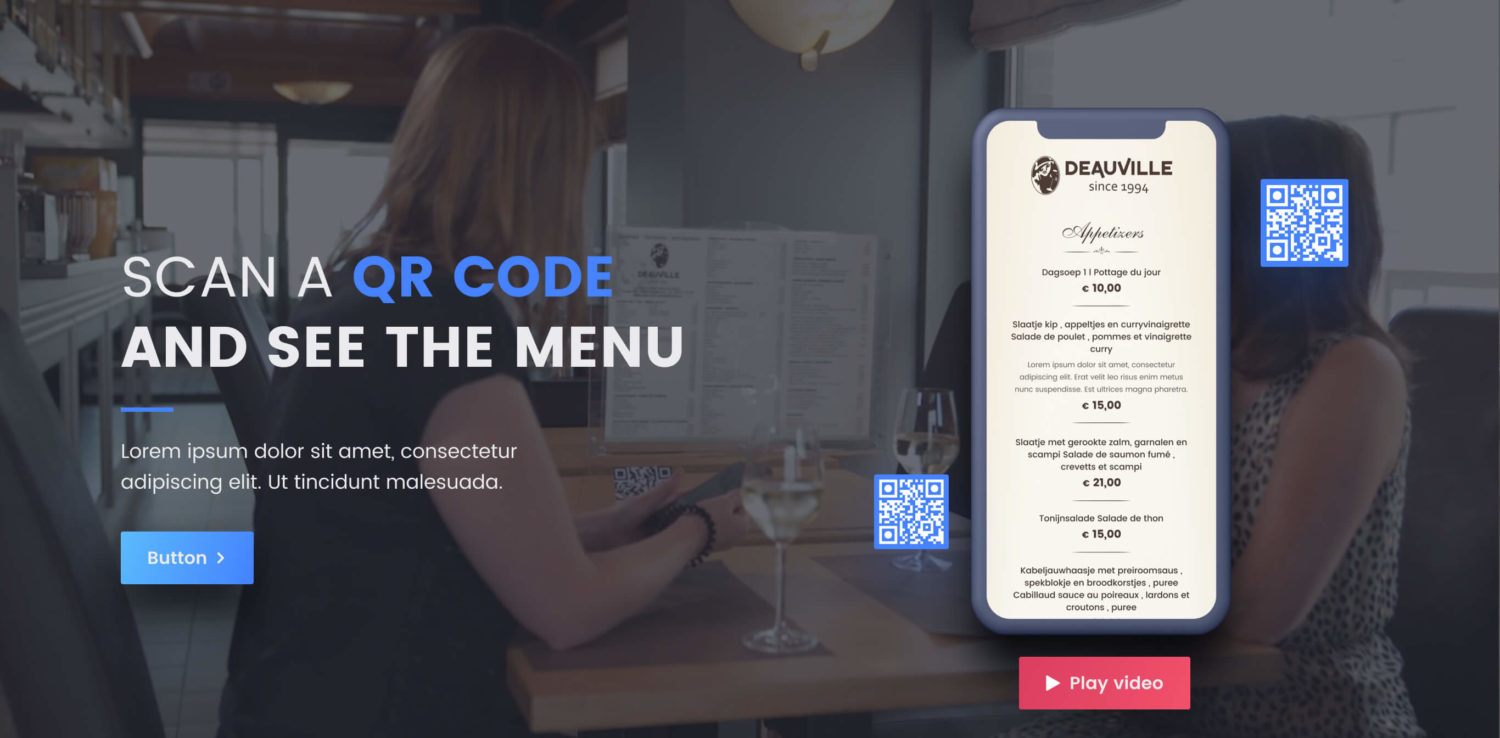 01.
The Challenge
The corona measures mean that you have to deal with your customers almost contactless.
02.
Strategy & Approach
Fortunately, the latest technologies offer a lot of possibilities today. The opportunities are not only to be corona-safe, but to offer a better service for customers and to work in a more efficient way due to digital transformation.
03.
Final Experience
End-users are getting used to the QR code as a new contactless safe way of browsing through menu options, ordering and paying. The extra experience has been extended to all yachts that are docking in the Nieuwpoort marina. All based on the new platform that we developed: Zerotouch.menu. New developments on top of the Zerotouch.menu platform can be done on request, feel free to contact us to discuss your use case.