Client:

Social Seeder

Year:

Jan 2018

Role:

Rebranding

Website:
Social Seeder
Social Seeder is a social media engagement solution that gives you control over your brand and campaigns to help you amplify your brand's reach by sharing your stories across social networks.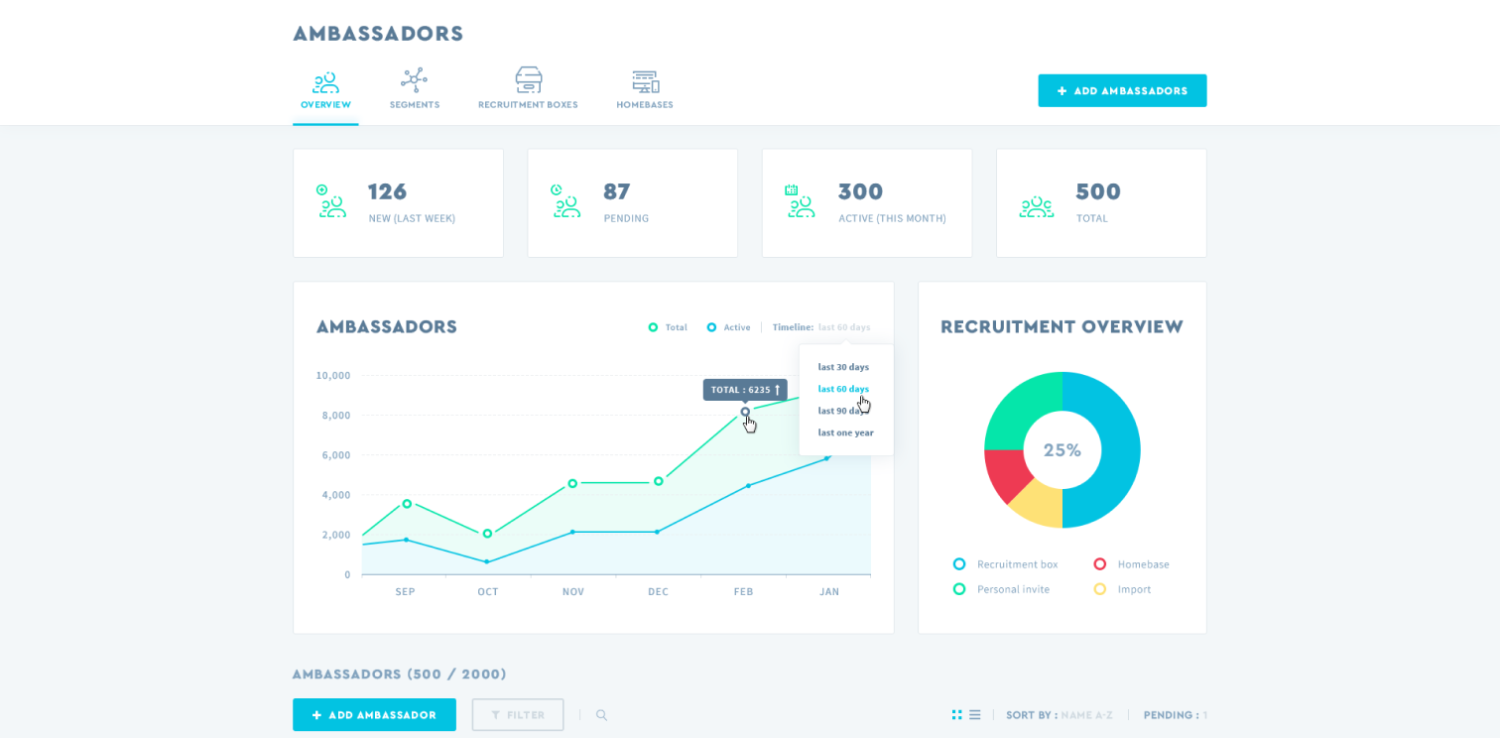 01.
The Challenge
We were challenged to create the Social Seeder platform. They wanted something easy to use and intuitive for their users.
02.
Strategy & Approach
As Social Seeder is focused on helping companies grow their businesses by using social media we took a lot of influence from social platforms in some elements and aspects of the platform. For example in the post creation on the platform, we let users edit previews of real world posts so they can really visualize how they would look.
03.
Final Experience
The final experience on the social seeder platform is a joy to navigate through. Each page is pleasing to work on and the visual style suits the platform very well.