Client:

Mixed Reality Events

Year:

Role:

Software Developer

Website:
Real Life Battle Royale
"Real Life Battle Royale" is the world's first real-world Battle Royale type tournament that will take place in Belgium, using next-gen technology that will allow hundreds of players to fight against each other, with the goal of winning prizes and unprecedented fame.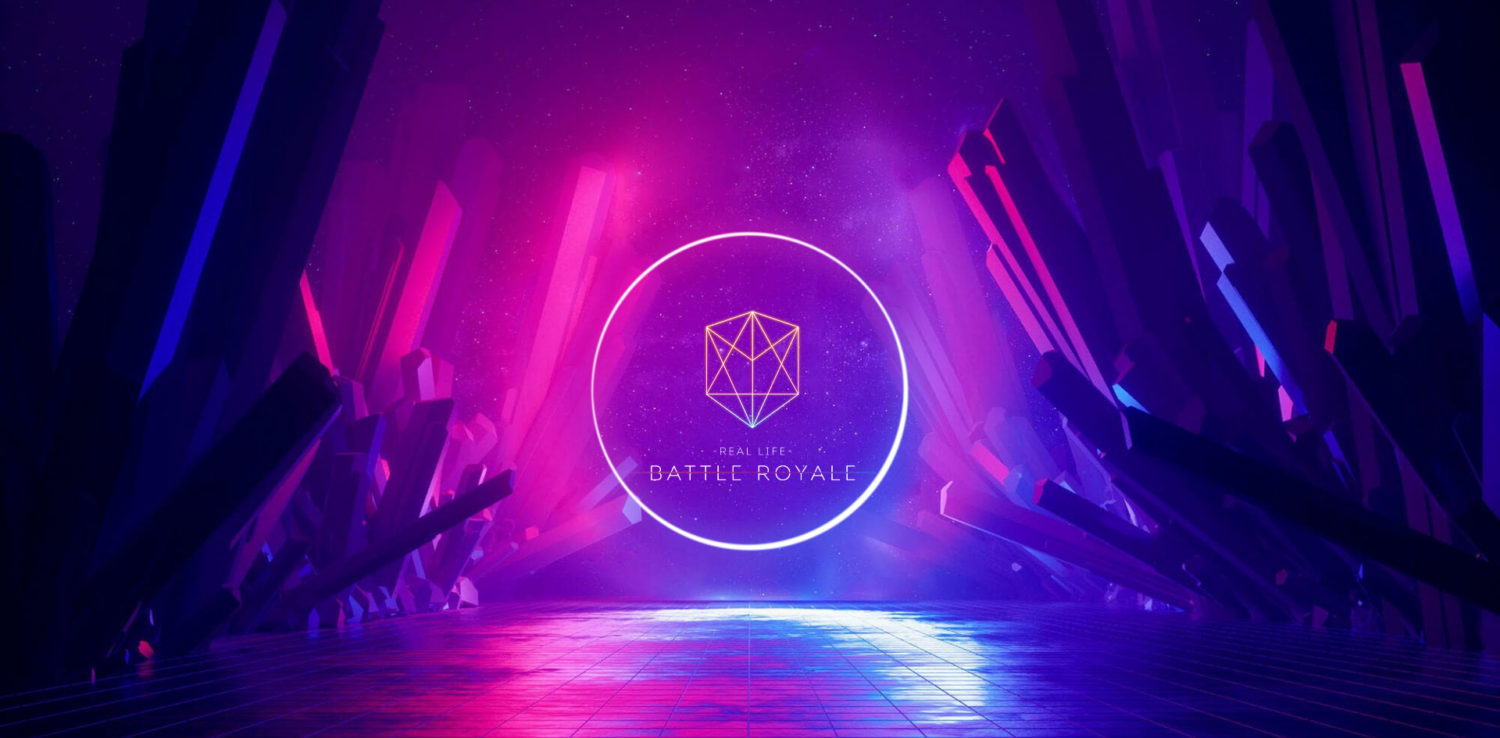 01.
The Challenge
One Punch has been approached by the organizers of Real Battle Royale with the goal of creating the digital systems that will manage the structure of the tournament, and the smartphone application that will provide all relevant and interesting info to players and spectators alike.
02.
Strategy & Approach
For the tournament, players will be equipped with Battle Rifles that use cutting laser technology to detect hits. One Punch will design and develop the digital infrastructure that will link the player's smartphones, found attached on the rifles to provide, with all the necessary information, like player map location, health and items remaining, and even the ever-expanding player-killing "storm" that forces the contestants to confront each other. Teams,  kills,  K/D ratios and live video streaming will be provided from the system, directly to the players smartphone and to the external services that will broadcast the event to the viewers.
03.
Final Experience
The final result will be a-one-of-its-kind Battle Royale game brought to life, with the game experience shared with hundreds of players battling with each other, while thousands of spectators of this landmark event can track and engage directly with their favorite champions!